OBJECTIVES
RENATELSAT, as a Public Broadcaster, Public Carrier and Public Operator of reference, aware of its missions, has the following objectives
Global Goal
To extend its activities over the whole territory by setting up a Satellite Backbone (national network of high speed transmission via satellite) in order to ensure a fast, sustainable and harmonious economic development of the DRC.
Specific Goals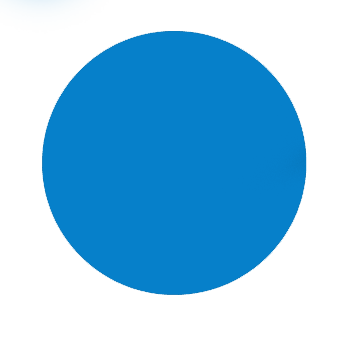 To pull the DRC out of the telecommunications abyss.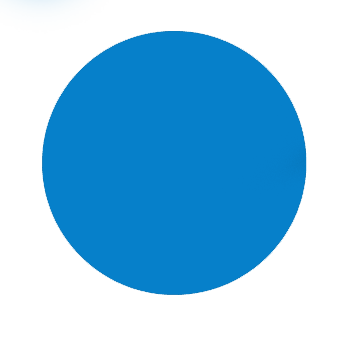 Promote the integration and use of Information and Communication Technologies (ICT) throughout the country.